ABOUT VASA GROUP
Vasa Retail and Overseas Limited (Formerly M/s Vasa International) is an ambitious project of Mr.Bhupendra Vasa established in year 1994. Vasa Retail and Overseas Ltd (Formerly M/s Vasa International) commenced its operations in manufacturing, trading a wide range of stationeries and raw materials in India. Later, the firm expanded its reach in Middle East, Africa, Europe and United States. The reigns of the firm were then taken up by Son of the Founder Mr Bhupendra Vasa, Mr.Hardik Vasa in 1998. Mr.Hardik Vasa is a highly qualified Engineer from MIT (Pune ) and is a MBA graduate from the well renowned IIM Ahmedabad. Under his leadership, the Firm has been a recipient of the Best Exporter's Award from the Plex Council and also the Top Exporter's Award from the Stationery Council multiple times. During his on-going tenure, the company is positively looking forward to grow its market share by client acquisitions and other modes of entering into foreign markets. Star products of the company are Stationery, Copier paper , Bag fabrics , Wide range of other types of Paper and Paper pulp. Presently, Company has a client base of approximately 120 overseas clients, has top seller tie ups with 850 stores which include Modern and Traditional Retail Outlets , has bagged the contract of tie up with University Of Oxford and has the privilege of being a master licensee for 24 countries which include SAARC, Middle- East and North African countries.
Mr.Hardik B. Vasa an Engineer and a Management Student has 20 years of work experience of his family's business. As a result of his engineering from MIT Pune and MBA from IIM (Ahmedabad) , he has a better know how of the business, its operations and also about the nitty-gritty of the products that the company is offering. Apart from this he is also well versed with the manufacturing process, designing and ins and outs of getting the end product to the final customer. He has been the recipient of Best Retail Brand by "Francorp India" and "Franchise India". He has also been awarded as the Indian achiever for stationery category as products with "Quality Par Excellence".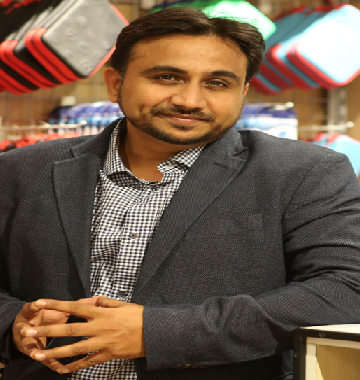 Company Secretary & Compliance Officer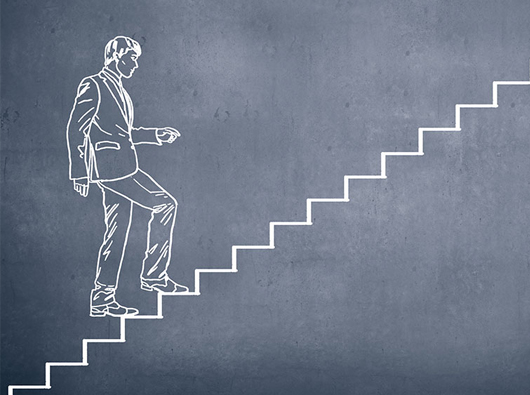 India consists of 70,000 (approximately) modern retail outlets and 200,000 (approximately) traditional retail outlets. It is mission to place oxford and vasa range of products in these outlets.
Being a master licensee for oxford and all brand owners for vasa for all the SAARC countries, Gulf countries and African countries gives us an additional advantage to cover all 24 countries and take the business to greater heights.
To be a leader in Back to school segment of products and making them available across India through Oxford franchise stores.